Peng Zuyou, deputy mayor of Yan'an, visited the Sanma Group
---
---
 On 5th November 2012, Mr Peng Zuyou, Vice Mayor of Yan'an City, visited Sanma Group and had a cordial talk with Mr Liu Zheng, Chairman of Sanma Group, and listened to the report on the work done by Sanma Group in recent years.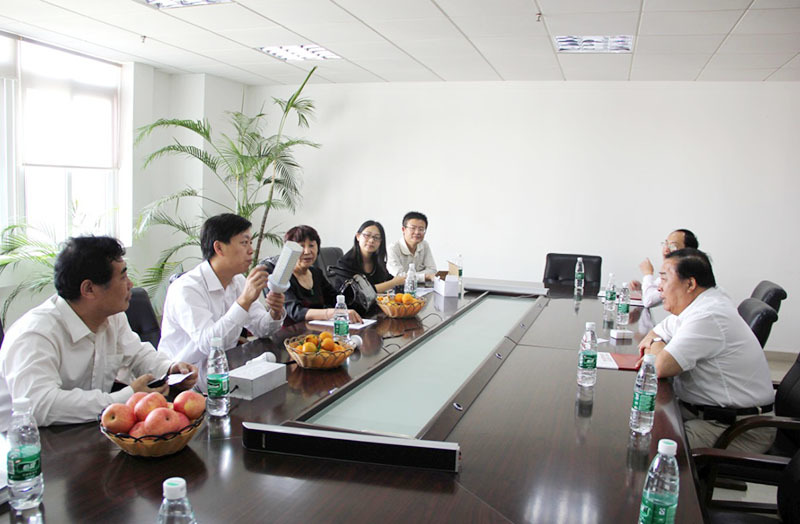 Vice Mayor Peng Zuyou personally went down to the workshop and had a cordial conversation with the staff of Sanma Group. In the workshop held afterwards, the chairman of Sanma Group introduced the company's step by step development and growth of the course, and detailed the group's R & D achievements in recent years. Peng Zuyou on our latest research and development of new products to give full affirmation, especially now the LED lamps and lanterns utility model products, in the previous phase of the foundation, the market for LED lamps and lanterns products have a certain recognition and acceptance of the LED lamps and lanterns of the environmental protection and energy saving, high reliability and other characteristics of the LED lamps and lanterns are gradually come to the fore. The resulting development of a series of completely different from the traditional light source application of the product will prevail. Lighting industry will appear larger and wider a development space.
  Liu Zheng, the head of Sanma Group, said that with the special support and encouragement from the government, we will endeavour to create and develop more and better environmentally friendly products to contribute to the development of the LED cause.
---