Shenzhen Sanma Group Electrolytic Capacitor Technology Appraisal Meeting was successfully held
---
---
On April 19, 2013, Sanma Group held an electrolytic capacitor technology achievement appraisal meeting in the conference room on the fifth floor of Haomai High-tech Park Office Building. The meeting was hosted by the member service department of Shenzhen High-tech Industry Association; the chairman of the committee, Peking University Shenzhen Jin Peng, an associate professor of semiconductor semiconductor LED packaging technology at the Graduate School of Physics, and other seven experts formed an appraisal committee to evaluate and accept the results of the Group's high-life electrolytic capacitors.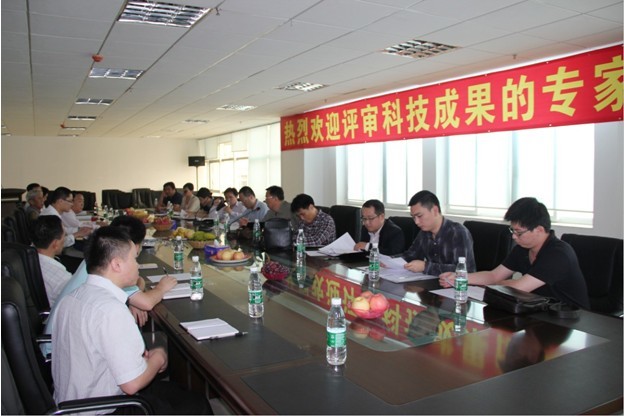 Chairman: Jin Peng Peking University Shenzhen Graduate School Physics Associate Professor of Semiconductor LED Packaging Technology
Member: Wu Shouhao Shenzhen Institute of Tsinghua University Electronic Information Communication Equipment, Software, Microelectronics Senior Engineer
Member: Jing Shouzheng Shenzhen Zhengding Automation Technology Co., Ltd. Mechatronics Opto-mechanical, Software Development Operations Director, Senior Engineer
Member: Li Baojun Shenzhen Institute of Metrology and Quality Inspection Electronic Technology Automation Electronic Technology Automation Senior Engineer
Member: Ye Jianfang Affiliated High School of Shenzhen University Teachers College Electronic Technology Electronic Technology Senior Teacher
Member: Ren Xiangzhong School of Chemical Engineering, Shenzhen University Chemical Materials Chemical Materials, Electrochemistry Professor
Member Fu Dongju Shenzhen Run Qilin Technology Development Co., Ltd. Material Chemistry Electrochemical Materials Doctor
List of key developers:
Zhao Yan Sanma Electric
Fei Qing Senior Engineer Bachelor China Nonferrous Metals Corporation
Professor Dai Zhiping Master Air Force Radar Academy
Lai Xiangdong Associate Professor Dr. Air Force Radar Academy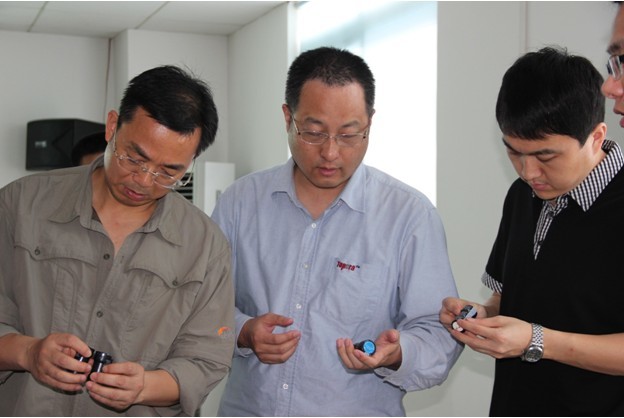 At the meeting, Mr. Liu Zheng, the head of the group, delivered a speech on behalf of the group. He warmly welcomed the arrival of the experts and the experts and introduced the development situation and technological innovation of the group in recent years. Zhao Yan reported to the expert group on the status of our invention project and answered questions raised by the experts. And the product was tested on site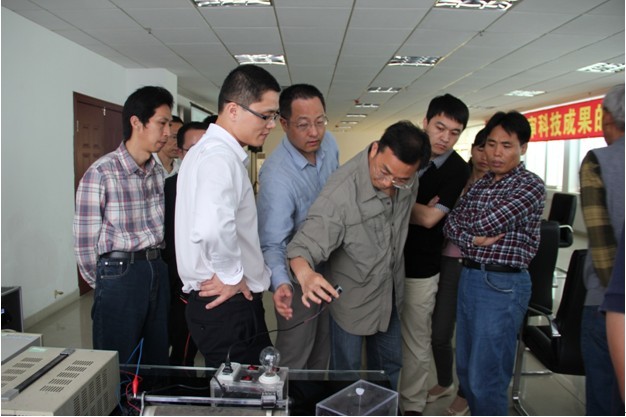 The project successfully passed the appraisal of the expert group. The expert group and the leaders of the meeting fully affirmed the brilliant achievements and scientific and technological innovation work of the group. The results filled the domestic gap and encouraged the group to further strengthen the technological innovation work to promote the enterprise. Better and faster development.
---