2012 China Shenzhen International LED Exhibition - Sanma Group shocked debut!
---
---
In 2012, China Shenzhen International LED Exhibition ended successfully on June 30th. The theme of this exhibition is "Creative City, Wisdom Life", Sanma Group upholds "energy saving, durable, ten-year warranty", exhibiting three major inventions of the company, high life expectancy LED power, electrolytic capacitors and high-power LED street lights are all shocking! Has attracted a lot of buyers to watch the exhibition.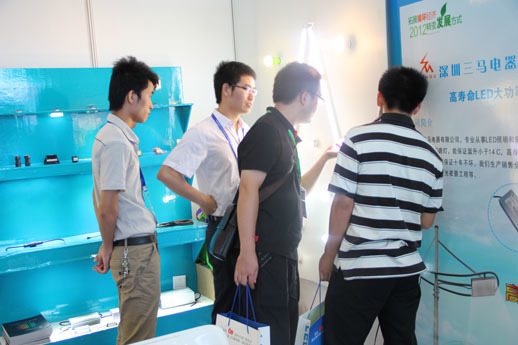 At the exhibition, the reporters of Financial News interviewed the chief engineer of our LED business unit. She explained in detail the major inventions of Shenzhen Haomai Technology Group: high-life LED power supply, electrolytic capacitor and high-power LED street light. Two major problems, such as the heat dissipation problem of high-power street lamps and the problem of power supply life, ensure that the high-performance LED street lights are not in the practical stage for more than ten years, and so on. It can't help but be refreshing and impressive, and it is an intuitive interpretation of the theme of the industry "innovation".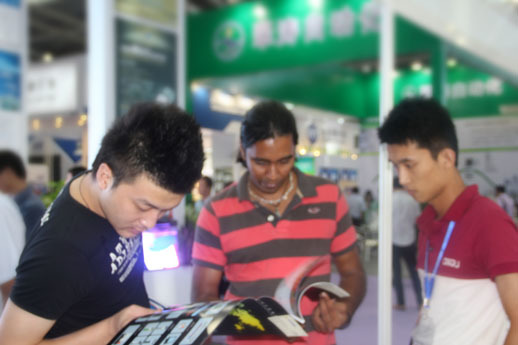 In addition, in order to promote the popularization of LED knowledge and disseminate the concept of energy conservation and environmental protection, the organizers of this exhibition also provided nearly 1,000 home LED lamps on site, free of charge to the public free of charge at the exhibition site. The public can replace the energy-saving and environmentally-friendly LED lights for free within the limited time of the exhibition site with the household waste traditional lamps. It is understood that this LED lighting replacement activity is the first time in Shenzhen. The organizers said that the event has important positive significance for popularizing LED knowledge, deepening the concept of energy conservation and environmental protection, and stimulating the consumption of civilian LED lighting and expanding the LED domestic demand market to promote the development of the LED industry.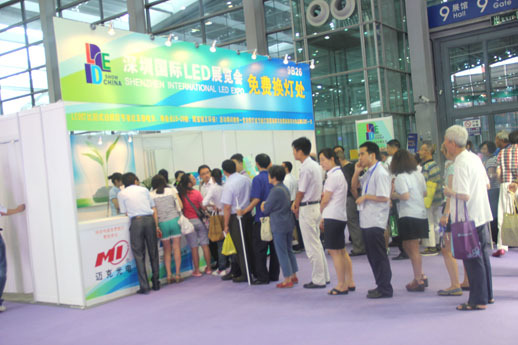 Take a photo with the buyer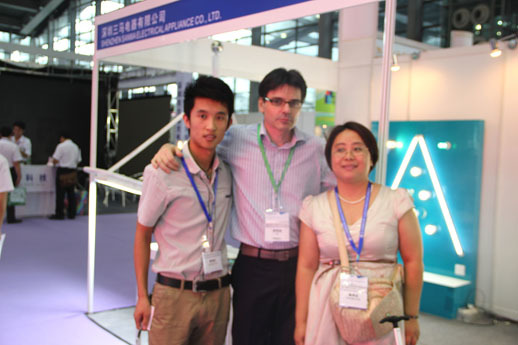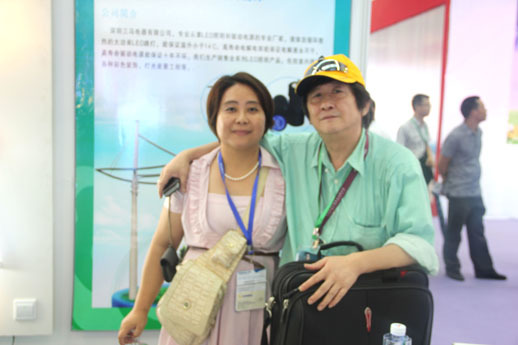 Professional talent team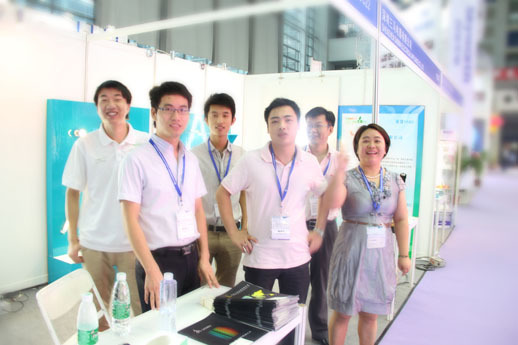 ---